How on Earth
Bringing the future to life for sustainable business
Strategic review and stakeholder engagement
Materiality and context reviews, stakeholder engagement, and evidence-based scenario planning that drive active participation and help you realise your preferred future.
Sustainable business strategy
Purpose-driven strategies, narratives and programmes that ignite your ambitions, create a compelling business case, and inspire your stakeholders to activate the change you need.
Sustainable branding and communications
Behaviour-driven brands and communications that help overcome barriers to change, create ownership, and build momentum to deliver scalable impacts.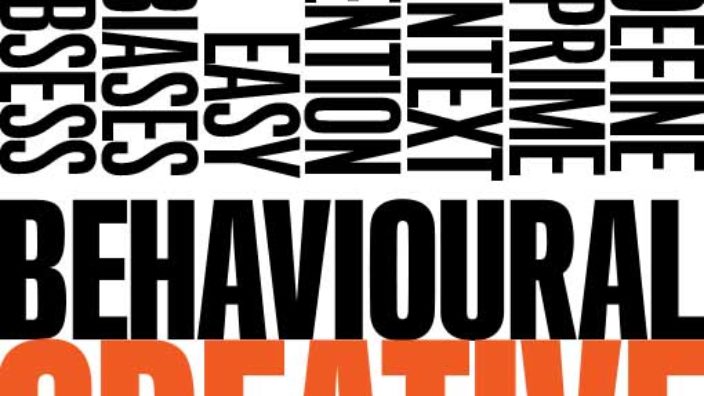 Are your communications campaigns and interventions really achieving cut through with your audiences? With as much as 95% of our daily...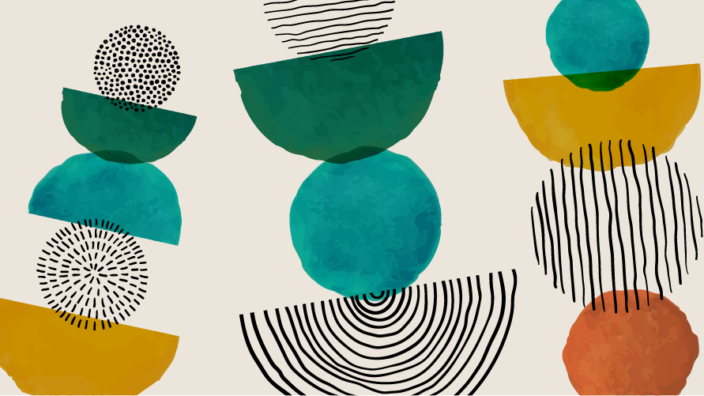 Join Ian Barrow, our Head of Culture and Change, and Amy Burgess, Client Director in this free Zoom Discovery session to take a fresh look at your employee value proposition (EVP).
Discovery
Session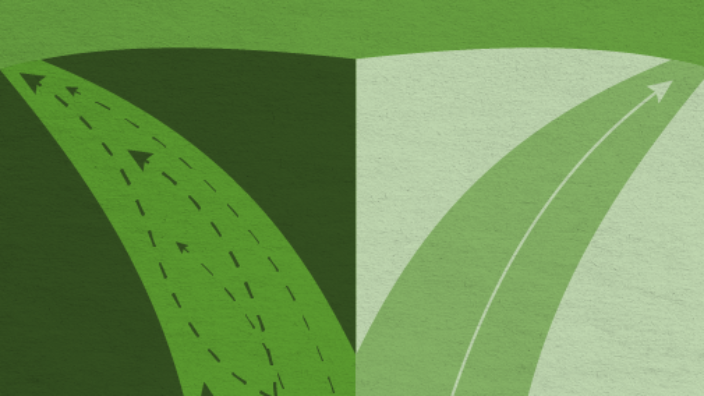 Join Belinda Miller and Andrew Drummond in this free Zoom Discovery session to explore the simple things we can all do to create positive habits that stick.
Discovery
Session
How can organisations and governments best respond to the challenge of global public health emergencies, economic instability, geopolitical turmoil, and the climate crisis? Our new report 'Future proof: Eleven hacks to navigate uncertain times' provides essential support for organisations seeking to understand these complex external factors, define their preferred...
Innovation for everyone: how to create innovative cultures Innovation doesn't just belong in a lab, or with people directly responsible for creating new products or services. Innovation is for everyone. It's for every colleague on every project, in every function of every organisation. Everywhere.This groundbreaking report – part two...