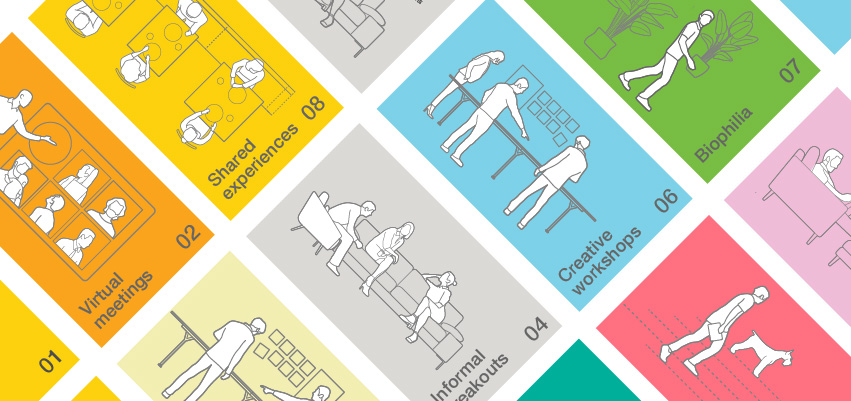 Reinventing work: Are we ready for the transformation?
Are we being responsive and tactical or proactive and strategic? Is your mindset retrospective? Do you want to return to normal or do you want to throw things up in the air and accelerate to a new future?
In this session, our chairman John Drummond will lead a discussion on the dramatic opportunities opening up in today's world of work.
The session will explore big questions like:
How might this once-off opportunity help us re-imagine the purpose of the workplace?
How do we use this as an opportunity to really tap into our humanity?
How can we revisit the future to strengthen and transform strategy?
This exploratory session will provide signposts to a new future and engage attendees in sharing insight and wisdom to inform practical actions.
About John Drummond
During his two decades leading Corporate Culture Group, John has helped many organisations shape creative and strategic solutions to complex issues around customer and stakeholder engagement, sustainable business and sustainable behaviour change. He has also authored a series of cutting-edge behavioural reports, including Motivating Millions, Transformation and Human, which explore how business can harness behavioural insight to drive transformational change.
About Belinda Miller
Joining John will be our Research Director, Belinda Miller, who brings a wealth of experience of delivering insight led strategies to drive sustainable behaviour change and help organisations build purposeful human relationships. For over 25 years, her work has informed many award-winning interventions proven to measurably change behaviours for private, public and third sector organisations.
Join us
Join us on Thursday 14 January, 9:30 – 11:00am. Sign up using the form below, or email Elaine Smith (elaine.smith@corporateculture.co.uk). We'd love to see you there.
*Please note: we will be running this session digitally via Zoom.