Recruitment markets have opened up with the rise of remote working; people can, and do, work from anywhere.

Employees have greater opportunities than before, and are more discerning about their choice of employer.

Organisations are not only competing for the best people, but may also be already experiencing skills shortages, necessitating greater recruitment urgency than before.

There is a significant financial impact – cost to replace is often 1.5 to 2 times the amount of the exiting employee's salary.

A desire to achieve a sense of belonging in a team or organisation is shaping career decisions, 54% would leave their job if they didn't feel they belonged.
Our expertise and examples of our work
Winning the war for talent
Engagement and retention have become increasingly pressing and costly considerations for organisations across most sectors. We believe the war for talent will be won by optimised employee experience in the workplace and across all touchpoints throughout the colleague lifecycle.
A unique and compelling Employee Value Proposition (EVP) and employer brand can help you do this.
Your EVP articulates what it means to work for your organisation. At its heart is a promise by the organisation of what it will offer its people and what it wants in return. It's an articulation of the employment deal, and the foundation of your reputation as a place to work.
Your employer brand brings your EVP to life through inspiring creative expression, and helps to make it tangible across communications and engagement touchpoints.
An EVP and employer brand that is compelling enough to attract and recruit the kind of people you want to work for you, and authentic enough to ensure those people are more likely to stay and feel engaged, is essential in today's climate.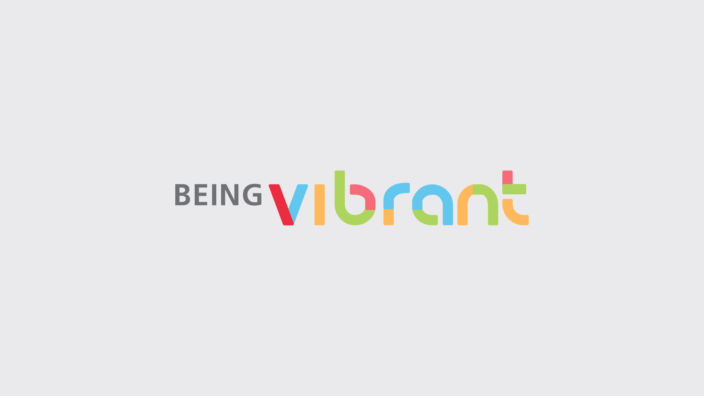 We worked with Ricoh to help develop a compelling EVP that brings to life the purpose and values and the unique and distinctive employee experience of working for the business. The EVP was designed to attract new talent into Ricoh, retain existing high-potential employees, and provide a core thread to align communication. It was built on insight into what employees value, and reflects the brand, culture, and values of the organisation.
Case
study
Aligning people to purpose
An effective EVP will engage emotionally, be rooted in reality, aligned to your purpose and brand, and resonate with what employees experience day-to-day in the workplace.
It can provide a clear and consistent framework to focus employees on the values and behaviours that will help you drive success, providing line of sight between organisational strategy and individual and collective actions.
Your EVP can help ensure that you deliver an experience that is aligned with what you promised, and can act as a tool to help you identify gaps in the employee lifecycle, particularly in the "moments that matter".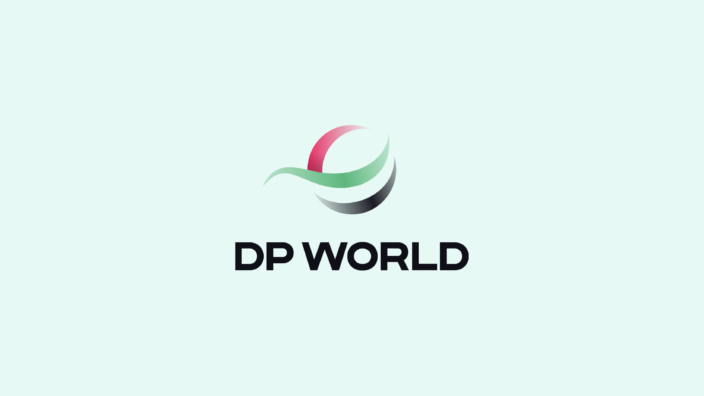 DP World is a leading provider of logistics for the global supply chain. We helped its growing UK operation (the Ports of London, Southampton and other sites) to craft a bespoke EVP, which it identified as being critical in helping it differentiate itself in the hyper-competitive recruitment marketplace and attract and retain the talent it needed for future growth. We conducted a context review and a range of interviews with senior leaders, and held online and in-person workshops with colleagues from across the UK business. The gathered content and insights informed the creation of a powerful EVP, which captured the unique experience and excitement of working for the UK business, while aligning with DP World's brand and principles.
Case
study
Unifying colleagues and building connections
A unifying EVP and employer brand can provide alignment across geographies, and create connections for disparate colleague audiences.
It can underpin and unite colleague experience, connecting colleagues and teams across different sites and departments within the business, to strengthen a common culture.
A strong creative employer brand is critical, with cohesive and clever communications to surprise colleagues and remind them of what is unique and special about themselves, and their employee experience.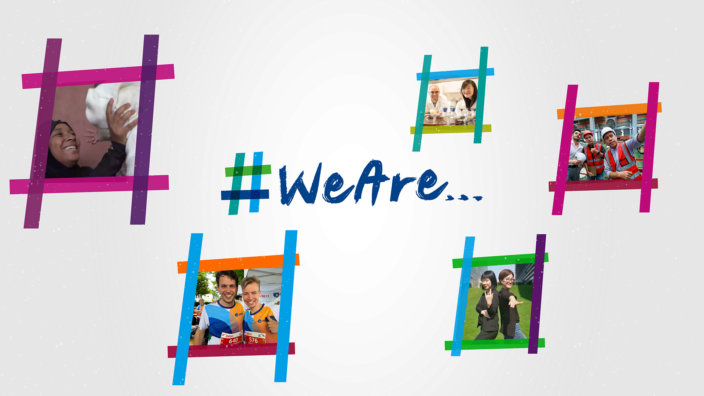 In early 2022, Royal DSM was emerging from a challenging pandemic period, while also undergoing strategic transformation projects. To ensure these factors didn't weaken employees' engagement with the business, we helped DSM create a unique, colleague-owned and voiced campaign called #WeAre… to connect employees with each other and the brand. This ground-up, global programme was built around colleague 'Explorers' taking vibrant, visual journeys around DSM to film and share authentic stories of the company's positive impacts on customers, communities and the wider world.
Case
study
Future proofing your business
With transformation and reinvention priorities for CEOs, many are reflecting on how to position their businesses for the future.
In organisations entering the next stage of evolution, some of the ways of working that have driven past success may need to change and mature.
An EVP can help you to re-define what you stand for, clarify what that means for employees, and what's expected in return.
We can help
We have decades of experience helping organisations across all sectors to understand, engage and inspire their current and potential employees, while ensuring their own sustainable success. In these turbulent times, we can help you find the best way to attract, inspire and retain the very best people.
Work isn't working; current business models do not reflect these transitional times or our individual or social natures. There is now an opportunity to reimagine the world of work and reinvent the workplace as The Human Organisation. This groundbreaking report introduces a new workplace paradigm that is set to...
Report
"Thank you again for your creativity, flexibility, support and client-focus. You've really listened to our needs and understood who we are. We literally could not have done this without you!"

Diane Moody

DSM Global Lead Organization Development
"We were delighted with the multi-phased campaign that Corporate Culture devised and ran for us over a nine-month period. It was a tough brief for them to hit the right mix of being instructive and engaging without being patronising and they achieved it perfectly."

Nick Hughes

Director of Marketing and Communications, SEGRO
"When we needed to create and implement an employee change programme to a very tight timeline, Corporate Culture rose to the challenge, producing solutions that were both creative and realistic, with the tools to roll out and keep the message alive."

Miles Watkins

Director of Sustainable Construction, Aggregate Industries Europe
"The benefit of working with Corporate Culture is their ability to shape the 'big picture', and then come up with great creative ideas and pragmatic campaign plans that enable that to become reality."

Mark Pendlington

Former Group Director of Corporate Affairs, Anglian Water
"Working with Corporate Culture was a great experience from beginning to end. The project met all of my expectations 'a thousand times over', and is one of our key successes, not just of the year, but even three years on."

Shaun Davis

Former Group Health & Safety Director, Biffa
"The high degree of consistency within the original values you put forward speaks to the quality of the process you guided us through, the quality of the work that you've done, and your resulting analysis. It's been a pleasure working with you."

Anne-Marie Coe

Former Associate Director of Internal Communications, BGL Group
"Amazing what can be done in very little time when everyone gets in the trenches together. The moment I knew we might just deliver this was sitting in the project room when your first version of the BCOP workbook was tabled – finally we saw a glimmer of hope that we could do something great."

Ian Spence

Programme Lead, Co-op