A challenging sectoral outlook

Passenger numbers have yet to fully recover from the impacts of pandemic lockdowns.

The climate emergency is driving a rapid shift towards more sustainable travel and increasingly integrated transport systems.

Elevated fuel and staffing costs are putting the squeeze on profitability.

A worsening cost-of-living crisis and sky-high inflation are stretching wages.

Employees are at increased risk of disengagement, exacerbating the difficulties of talent recruitment and retention.

Ensuring colleague, customer and citizen safety at all times remains paramount.
Our expertise and examples of our work
Sustainable travel
Despite the current crises, it's essential that sectoral organisations continue to be future-focused and demonstrate positive impacts. We've worked with clients on supporting the modal shift towards more sustainable and active travel options.
With Essex County Council and local transport partners, we created the Stop.Swap.GO! campaign to engage and persuade residents to swap the car for more sustainable modes of travel, including the bus, bike and walking.
Case
study
Employee engagement
Keeping colleagues engaged is both challenging and business-critical, particularly while we navigate a new world shaped by hybrid working and the economic crisis. It's also especially difficult for service sector organisations, where disconnected employees can negatively impact not just organisational culture and productivity, but the passenger experience, and their own safety and wellbeing.
Through our expertise in employee engagement and behaviour change, we help clients keep colleagues safe, motivated, and inspired to champion the customer experience and deliver on organisational purpose and values.
We worked with Network Rail to help identify barriers to safety inherent in the signalling process, and recommend key opportunities for behavioural optimisation across this safety-critical element of the network.
Case
study
Business performance
As well as selling tickets and mitigating reputational risk to enhance today's business performance, it's important to analyse the trends, define the probable future, and prepare for that too. Our insight-led strategies and collaborative sprints help clients build their own behavioural skills, and imagine, plan for and mitigate business-critical challenges, at scale.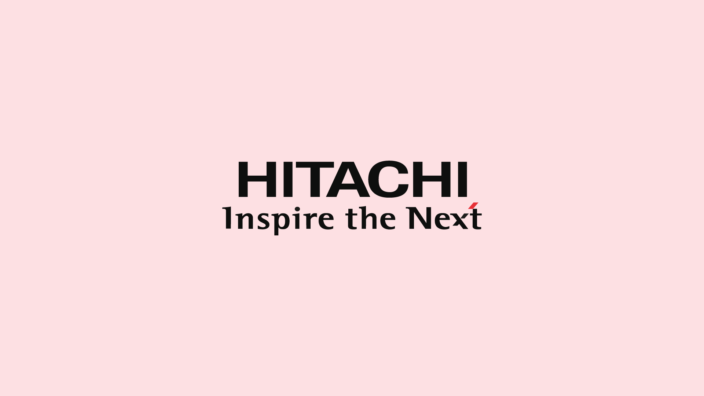 We delivered a series of bespoke behavioural design sprints for Hitachi, not only to help encourage passengers to choose public transport in the cities of the future, but to embed the principles of behavioural design into its own future scenario visualisation.
Case
study
Passenger experience
A safe, reliable, positive journey experience is critical to earning repeat passengers. That's why we work with businesses across the transport sector to help prioritise and optimise the passenger experience. We ideate, test and implement solutions, from treating mobility as a service (MaaS) and connecting with passengers long before they've stepped foot on a mode of transport, to integrated transport systems that make it easy for passengers to travel door-to-door. And everything in between that enables a comfortable, stress-free, and safe journey for the passenger.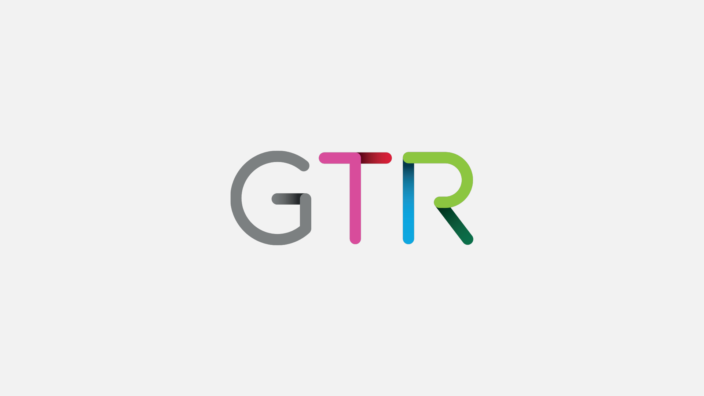 We delivered a targeted set of customer safety-focused recommendations to Govia Thameslink Railway based on direct, detailed ethnographic observation of passenger behaviours at three of its busy commuter stations.
Case
study
We can help
As the UK's leading transformational change agency, we have extensive experience of working with transport sector organisations to help bring strategies to life, foster positive cultures and inspire colleague, passenger and citizen behaviour change.
Innovation for everyone: how to create innovative cultures Innovation doesn't just belong in a lab, or with people directly responsible for creating new products or services. Innovation is for everyone. It's for every colleague on every project, in every function of every organisation. Everywhere.This groundbreaking report – part two...
Report
"Thank you again for your creativity, flexibility, support and client-focus. You've really listened to our needs and understood who we are. We literally could not have done this without you!"

Diane Moody

DSM Global Lead Organization Development
"We were delighted with the multi-phased campaign that Corporate Culture devised and ran for us over a nine-month period. It was a tough brief for them to hit the right mix of being instructive and engaging without being patronising and they achieved it perfectly."

Nick Hughes

Director of Marketing and Communications, SEGRO
"When we needed to create and implement an employee change programme to a very tight timeline, Corporate Culture rose to the challenge, producing solutions that were both creative and realistic, with the tools to roll out and keep the message alive."

Miles Watkins

Director of Sustainable Construction, Aggregate Industries Europe
"The benefit of working with Corporate Culture is their ability to shape the 'big picture', and then come up with great creative ideas and pragmatic campaign plans that enable that to become reality."

Mark Pendlington

Former Group Director of Corporate Affairs, Anglian Water
"Working with Corporate Culture was a great experience from beginning to end. The project met all of my expectations 'a thousand times over', and is one of our key successes, not just of the year, but even three years on."

Shaun Davis

Former Group Health & Safety Director, Biffa
"The high degree of consistency within the original values you put forward speaks to the quality of the process you guided us through, the quality of the work that you've done, and your resulting analysis. It's been a pleasure working with you."

Anne-Marie Coe

Former Associate Director of Internal Communications, BGL Group
"Amazing what can be done in very little time when everyone gets in the trenches together. The moment I knew we might just deliver this was sitting in the project room when your first version of the BCOP workbook was tabled – finally we saw a glimmer of hope that we could do something great."

Ian Spence

Programme Lead, Co-op
"We worked with Corporate Culture Group to shape and deliver a behavioural design sprint for our 'Influencing Transport Lab' event. Working with the team was a great experience; they are highly creative, and expert at running engaging behavioural design sprints."

Lamprini Papafoti

Senior Future Mobility Developer-Behaviour Change, Transport for West Midlands