Our easy-to-use, digital platform that helps you understand your current culture and create your preferred culture.
Product
Join behavioural specialists Aakanksha Ramkumar and Andrew Drummond for this hands-on demonstration of the latest digital tools and techniques to help you deliver health and safety behaviour change amongst colleagues and customers.
Free
Discovery
Session
The impacts of global economic, social and political uncertainty are being felt keenly by organisations right now. Many have been forced to think differently about almost every aspect of their business models. Join Aakanksha Ramkumar and Ian Birkett to accelerate transformational change through culture and behaviour.
Free
Discovery
Session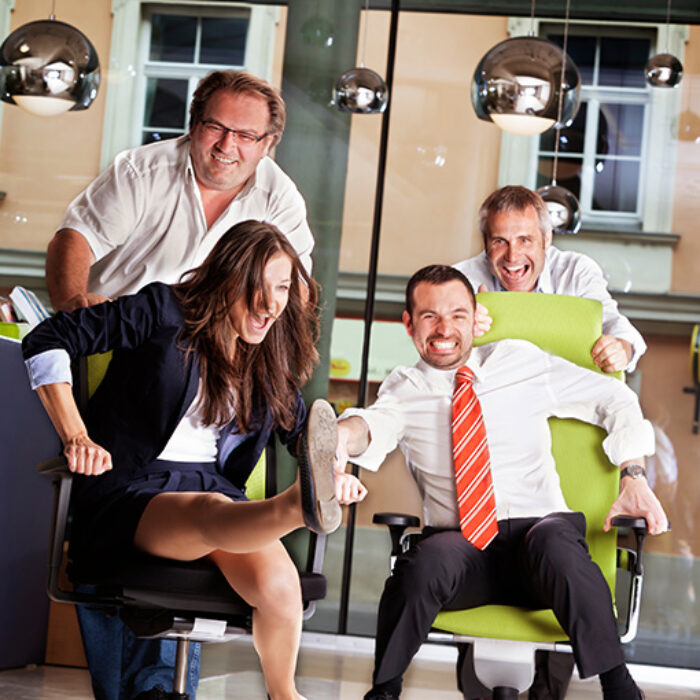 The importance of ongoing employee feedback I've always been interested in the employee experience and the many and multiple things that...